The Nigerian Stock Exchange (NSE) All-Share Index closed for the week on Thursday ahead of Eid-el-Fitr celebration with a loss of 0.26 per cent. The...
The Nigerian Civil Aviation Authority (NCAA), on Thursday, said that domestic and international airlines operating in Nigeria sold tickets worth N505.2 billion in 2017. The...
The Federal Road Safety Corps (FRSC) in Katsina State has confirmed that 11 youths lost their lives in a road accident on Sunday...
The Nigeria Air Force (NAF) has deployed two helicopters to 207 Quick Response Group Air Force Base in Zamfara State to combat terrorism and...
Ekiti State Chairman of the Peoples Democratic Party (PDP), Chief Gboyega Oguntuase, on Sunday, alleged that the debts incurred by the Kayode Fayemi...
Defending champions Germany crashed to defeat in their first game at the World Cup on Sunday as an enterprising Mexico refused to be...
Nigerian musician, Ukeleke Onwubuya, better known as Ras Kimono, on Sunday, passed on at Lagoon Hospital, Lagos. Ras kimono dominated the Nigerian music industry...
Popular Nigerian singers, Davido and Wizkid, have made the list of the 2018 Forbes Africa under 30 individuals that are making waves in their...
Make your Will and Trust Instruments online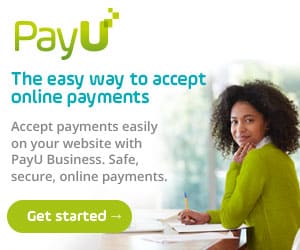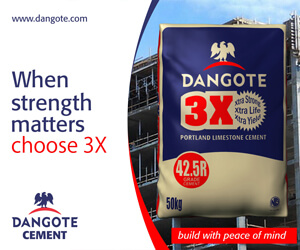 Paraguay has become the first malaria-free country among a list of 21 countries aiming to eliminate the disease by 2020, the World Health...