Total Nigeria and Dangote Cement on Wednesday topped the price losers' table on Nigerian Stock Exchange (NSE), dropping N11.20 and N3 per share, respectively. Total...
The Securities and Exchange Commission (SEC) on Wednesday confirmed that MTN Group had finally commenced discussions with the commission on its proposed 500 million...
President Muhammadu Buhari says the repeated acts of mass killings and destruction in parts of the country and Benue State, in particular, point to...
The Federal Government, states and local governments have shared N626.8 billion for the month of April. Mr Ahmed Idris, the Accountant-General of the Federation (AGF),...
Leaders of South-East All Progressives Congress (APC) have commendation APC governors for unanimously adopting President Muhammadu Buhari for a second term. They made the commendation...
England's Football Association (FA) is in negotiations to sell Wembley Stadium, the home of the national football team, to U.S. billionaire Shahid Khan who...
Bill Cosby was convicted on Thursday of drugging and molesting a one-time friend in 2004. This marks the first such conviction of a celebrity since...
Miracle Igbokwe has emerged winner of the Big Brother Naija reality show after having the highest vote of 38.18%. The pilot and model contested keenly...
Invasion of National Assembly, Abuja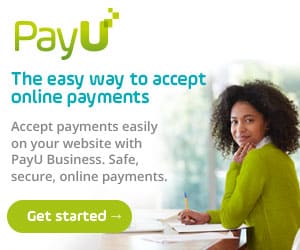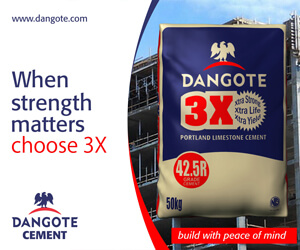 A university in Connecticut, the United States (U.S.) was closed on Monday after 100 students fell ill. The affected students at Western Connecticut...