Following persisted profit taking by investors on the Nigerian Stock Exchange (NSE) on Friday, the market capitalisation shed N287 billion or 2.17 per cent...
The Federal Government has offered for subscription by auction N90 billion worth of bonds in its August 15 auction, the Debt Management Office (DMO)...
The Court of Appeal in Abuja on Monday gave an order barring the arrest of Chairman of the Independent National Electoral Commission (INEC),...
All Progressives Congress (APC) has said that any Nigerian who violates the law, no matter how highly placed, must be brought to justice. APC...
In the build-up to the 2019 general elections, Senate President, Dr Bukola Saraki, has visited former President Olusegun Obasanjo. Saraki, who recently defected from...
National U20 Women's team, the Falconets, on Monday, fought gallantly against China to reach the quarterfinals of the FIFA U20 Women's World Cup,...
Andrew Aghedo, a member of Afrobeat legend, Femi Kuti's band 'The Positive Force', reportedly absconded in the United States (U.S.), 20 minutes before the...
Globacom Dealers and Enterprise customers in the country have been having great fun, courtesy of their beloved telco. From Lagos to Port Harcourt to...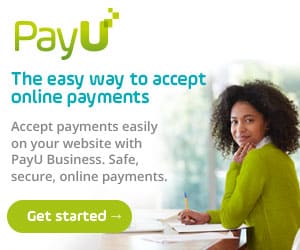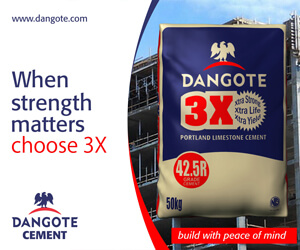 In line with its Corporate Social Responsibility (CSR), the Nigerian Maritime Administration and Safety Agency (NIMASA) has partnered with the Nigerian Heart Foundation (NHF)...