Trading on the Nigerian Stock Exchange (NSE), on Wednesday, ended on a cautious note with Nestle Nigeria leading the gainers' table for the third...
President of African Development Bank (AfDB), Dr. Akinwumi Adesina, says the bank's total active portfolio in Nigeria is over $6 billion. Adesina said this ...
The Administration of President Muhammadu Buhari has drastically cut rice importation and moved Nigeria very close to achieving self-sufficiency in rice, a major staple...
President Muhammadu Buhari has approved the request of the Minister of Defence, Brig-Gen. Mansur Dan Ali (rtd), for the stationing of a full battalion...
1. My attention has just been drawn to a publication titled, 'How Mimiko funded the certificate legal warfare against Buhari,' circulated in many online...
Chelsea breezed into the last 16 of the Champions League after being helped to their 4-0 stroll over 10-man Qarabag by the award...
Beyonce's hit album "Lemonade" and world tour made her the highest-paid woman in music in 2017, according to an annual Forbes list on Monday. The...
Viewers of the popular TV Drama Series, Professor Johnbull, sponsored by the grandmasters of data, Globacom, will this Tuesday be treated to another entertaining...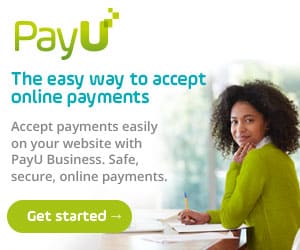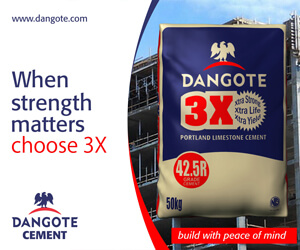 Veteran actor Sadiq Daba reportedly diagnosed with leukemia and prostate cancer is about to be flown to the UK for intensive treatment. Daba had complained...