Minister of Budget and National Planning, Senator Udoma Udo Udoma, says the Federal Government will borrow N1.6 trillion to finance part of the...
Ade Adeyemi's office in Lomé, the capital of Togo, is a good place to think about crossing borders. Ghana is ten minutes' drive away....
President Muhammadu Buhari, on Thursday, declared open the 2018 International Press Institute (IPI) World Congress with a call on journalists worldwide to address the...
President Muhammadu Buhari acknowledging cheers from residents of Bauchi when he visited the state on Thursday to sympathise with victims of fire...
Less than 48 hours after the visit of former Vice President Atiku Abubakar to former President Goodluck Jonathan in Otuoke, Bayelsa State, the state...
Classy Croatia handed Argentina a 3-0 drubbing to claim a place in the World Cup knockout stage on Thursday. The Europeans stunned Argentina, thanks to...
Troubled rapper-singer, XXXTentacion, was shot and killed on Monday in Florida, the United States (U.S.) in what police called an apparent robbery attempt, authorities...
Nigerian musician, Ukeleke Onwubuya, better known as Ras Kimono, on Sunday, passed on at Lagoon Hospital, Lagos. Ras kimono dominated the Nigerian music industry...
Make your Will and Trust Instruments online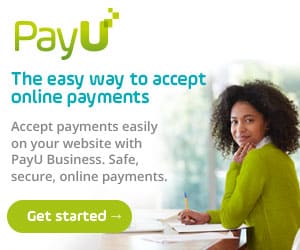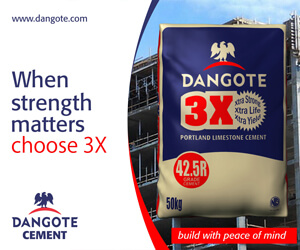 Paraguay has become the first malaria-free country among a list of 21 countries aiming to eliminate the disease by 2020, the World Health...